Simple Yet Powerful Open Source Leave Management System For SMBs
Implemented with
Configure leave management options for a department or an entire business unit by setting weekends and the number of working hours, granting permission to transfer leaves, and many more awesome features within a few clicks.
Smart And User-Friendly Leave Management System
Employee Information
Managing employee information can be complex and tricky, since it requires tracking external documents. Store all relevant employee data effortlessly. ERPNext lets you upload and share multimedia files (such as images, videos, documents). You can choose to upload the files directly or use a web link.
Leave Period
Manage employee leaves based on calendar year or fiscal year. Use the Leave Period to set start and end dates for allocated leaves. You can even select a holiday list for allocating optional leaves.
Leave Policy
A company leave policy sets the amount of entitled leaves within a period. Many companies have a general leave policy to track and manage employee leaves. ERPNext lets you create and manage multiple leave policies and allocate leaves to employees based on the policy. You can even populate this document with the different types of leaves your organization offers.
Leave Type
A leave type refers to the types of leaves that an employee can use while requesting leave. You can create any number of leave types based on your company's policies.
Holiday List
Most organizations have a standard holiday list for their employees, but some even have different holiday lists based on different office locations or departments. In ERPNext, you can configure these holidays and weekly off-days in one click, or even create a holiday list at the employee level.
Leave Allocation
With ERPNext's leave allocation, you can allocate leaves of any type, for a particular period, to an employee. Once a leave period is created and saved, you can use the "Grant" button to apply that leave period to any employee. You can also allocate leaves based on employee grade, department or designation. If you want to carry forward unused leaves from previous allocations, just enable the option via one-click configuration.
Employee Attendance Tool
The Employee Attendance Tool lets you mark the attendance of multiple employees for a particular date. It also allows you to quickly add daily attendance records for multiple employees based on their department and branch. Once you mark attendance, the system will automatically create employee attendance records in the Attendance document.
Leave Application
If your company has a formal system for employees to apply for paid leave, you can create a leave application to track leave approval and use. Employees will just have to select their employee record, leave type and leave period. One or more leave approvers for each department can be configured in the Department master.
Email Notifications
When an employee creates a leave application, the leave approver is automatically notified via email.
Monthly Attendance Sheet
ERPNext flawlessly integrates attendance tracking with payroll for flawless leave management. You can get a monthly report of your attendance data with the Monthly Attendance Details report. The system includes multiple options for capturing real-time attendance, including biometric hardware integration.
Leave Encashment
Leave encashment refers to money received in exchange for unused leaves. ERPNext lets employees submit leave encashment requests for leave types that are encashable. After a request is submitted, ERPNext automatically adds the additional salary to the employee's next salary slip.
Employee Leave Balance Summary
For a quick summary of your employees' leaves (based on leave type for a particular period of time), check out the Employee Leave Balance Summary. This report comes in handy when you want to analyze employee attendance with filters by employee or department.
On-The-Fly Customizations
Create your own leave management system. Map the data you care about by adding custom fields in your forms. Then customize form behavior by auto-fetching values, hide fields based on user roles, and create custom print formats — all without a single line of code.
Multilingual Leave Management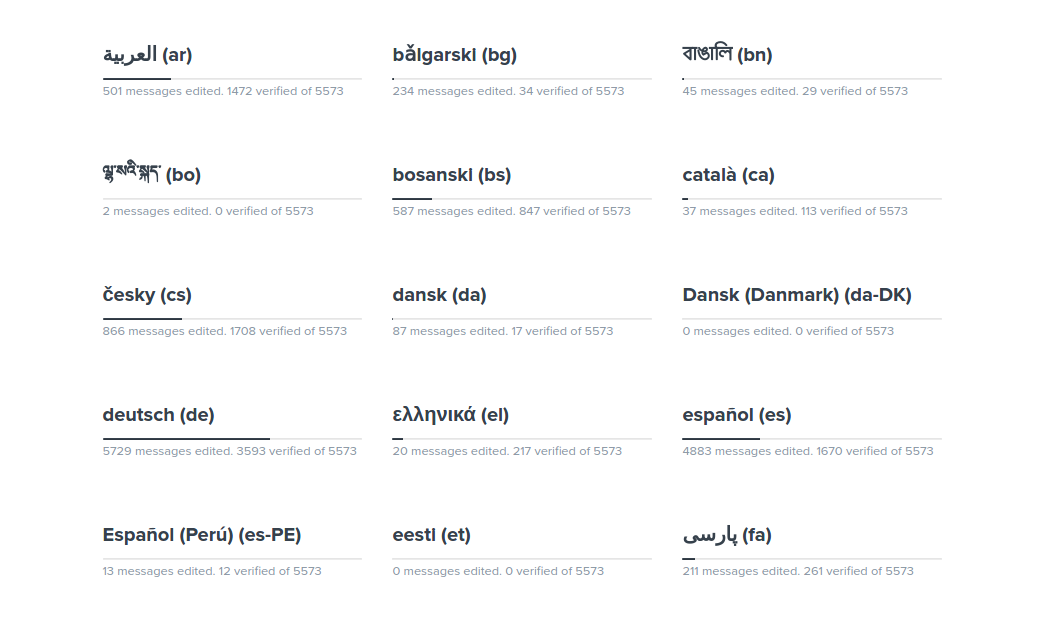 Self Onboarding & Implementation
All the tools you need to achieve excellence are part of the world's first smart, DIY ERP. Transform your organization with excellent documentation and video tutorials that facilitate a zero-touch, super fast ERP implementation.